McHale Performing Arts Center was built three years after high school #5 with a generous $1.2 million gift from Mr. Frank McHale (Class of 1910) , a Logansport native who became a successful attorney.
The facility was first dedicated McHale Auditorium on November 7, 1976. It held that name until January 14, 2002 when the LCSC School Board updated the name to the McHale Performing Arts Center. Mr. Ken Fraza has been the facility manager since it opened in the fall of 1976. The facility impacts the lives of not only LHS students, but the entire community. It is truly a shared facility. After 42 years, Mr. Fraza retired June 2018.
Mr. John Vales is the current Facility Manager.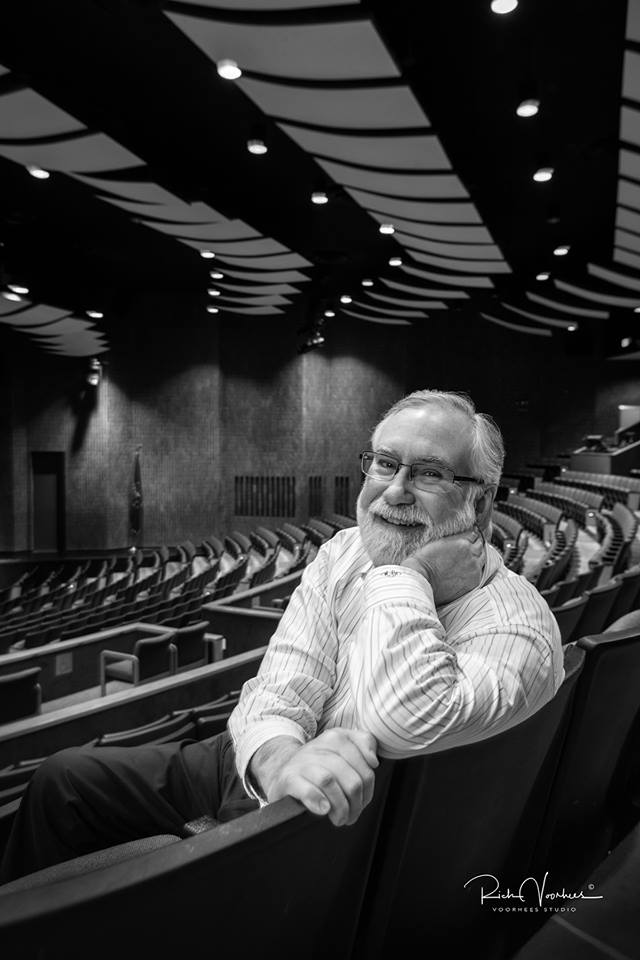 Frank McHale was born July 22, 1889 to Martin and Margaret Farrell McHale. He had one sister, Katherine (Class of 1910), to whom he dedicated the McHale Room at McHale PAC.
McHale attended St. Joseph Catholic School and Logansport High School where he played football and coached. After high school he entered the University of Michigan to study law and play football as tackle. He was named All- American in 1914 and after graduation he played professional football for Detroit. He received his Doctor of Jurisprudence Degree in 1916. After serving in the Air Corps and playing football with the Air Force he returned to Logansport and created the law firm of Kistler, Kistler, and McHale. As one of the final tributes to Frank McHale, he was inducted into the Football Hall of Fame in Richmond, Indiana, on January 18, 1975.
Frank McHale died January 27, 1975.