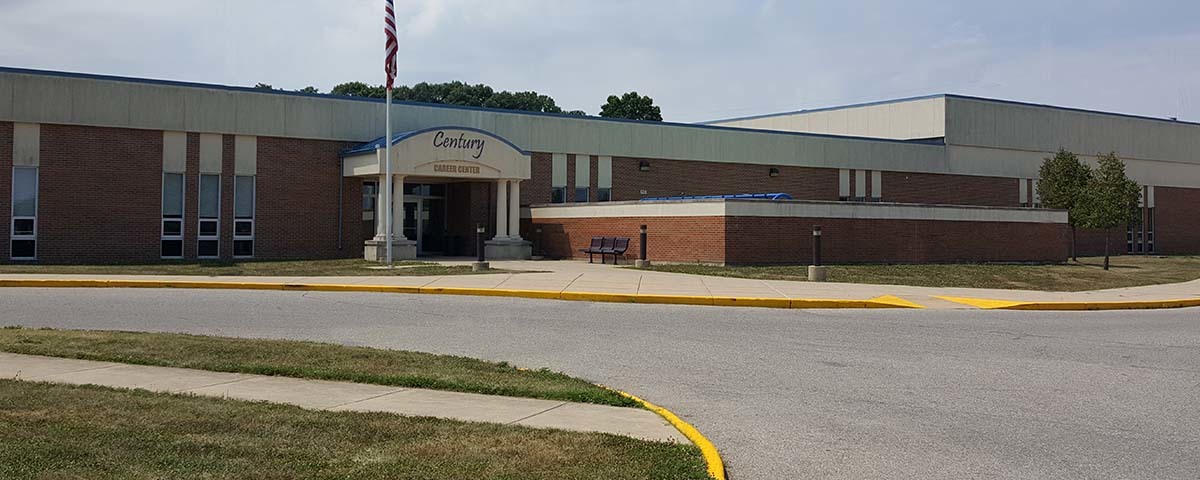 Welcome to the Century Career Center
about the century career center
152 College Dual Credits Available
Century Career Center has partnered with Ivy Tech Community College and Vincennes University to offer 50 dual credit courses for students attending the career center. Last year our CCC students earned 2,250 dual college credits with a savings of over $600,000.
11 College and Career Pathways
Century Career Center provides multiple College and Career Pathways in Health Science, Agriculture, Advanced Manufacturing, Art, Media & Communication, Transportation, Criminal Justice, Computer Science, Education & Training, Business & Information Technology, Architecture & Construction, and Engineering Science & Technology.
1536 Students Attending CCC
Century Career Center provides quality Career and Technical Education programs to students from Logansport H.S, Pioneer H.S., Caston H.S., Rochester H.S., Lewis Cass H.S., Carroll H.S., and Winamac H.S.
Work-Based Learning (WBL) Opportunities
Students have an opportunity their senior year to participate in business and industry internships and cooperative education work placements as a Capstone course of their College and Career Pathway experience.